Project details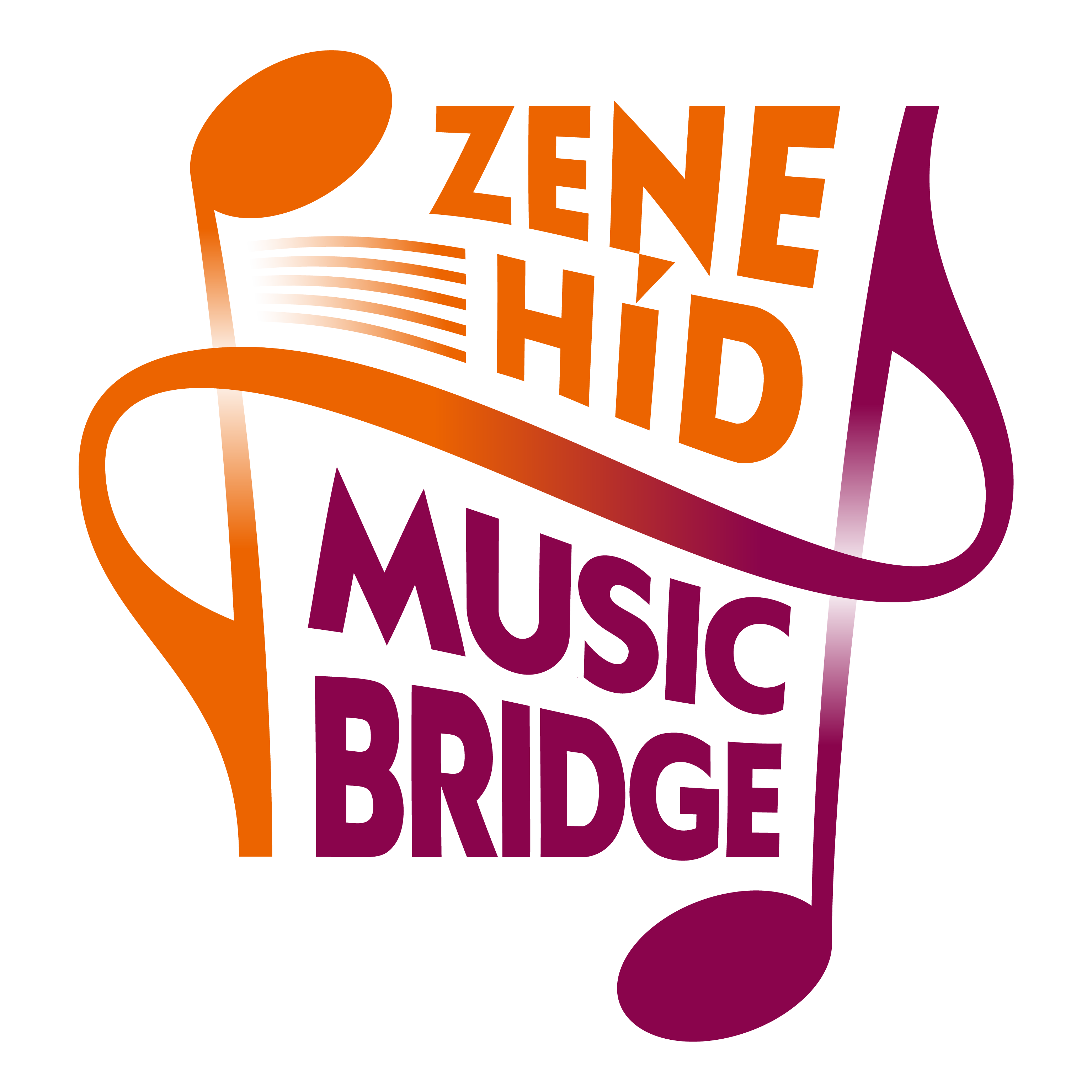 "Music is an invisible golden bridge that connects all the people of the Earth." Béla Bartók
The organizations  of 5 European countries participating in the MUSIC BRIDGE Art Project have undertaken to focus the attention on the important values of European culture, particularly the CLASSICAL MUSIC HERITAGE OF EUROPE.
The project is designed primarily for children and young people to create attractive classical music programs where musicians entertain the youth to the world of music by encouraging their activity.
The young audiences participating in the concerts become active members of the "music productions" by singing, clapping, improvising, sounding percussions and musical instruments.
The professional team of partner organizations with incentive methods engaging youth - children with special needs, underrepresented social groups - into their art programs.
The aim of the project is also the creation of communities based on personal relationships, covering different social groups, where through good human relationships, mutual understanding can support social integration.
During the project are implemented 172 music audience development programs for youth by the music ensembles of the partner organizations. 79 concert in the project partners' cities and 93 in small villages, with 28 disadvantaged or culturally disadvantaged settlements.
There are also 20 more concerts with about 7 800 audiences. Various festival programs are expected to be visited by 24 500 people.
At the 3 international conferences and local workshops, scientific lectures show how the music can form a human being and how it affects the society.
In the activity of the various art groups of the project (from partner cities and their associated ensembles), 380 musicians and 710 folk dancers are involved as active participants. 80% of them are young people.
The project implements the international distribution of the classical values of European culture by sharing the knowledge, experiences, methods and good practices of participating organizations.
What we do