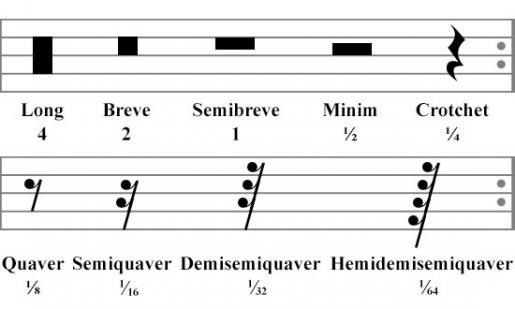 The COVID-19 pademia affects all our partner countries, so from mid-March the project programs will be suspended for the time being, we hope to see you at our concerts as soon as possible!
Read more...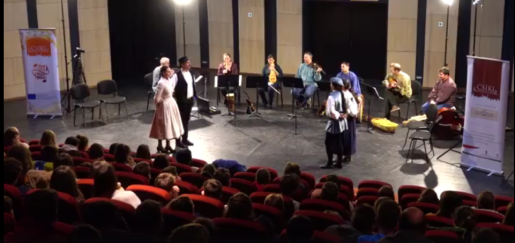 Music Education - Codex Early Music Ensemble
Parallels between European folk music and Transylvanian folk music
In addition to music, we also look for similarity in dance
Read more...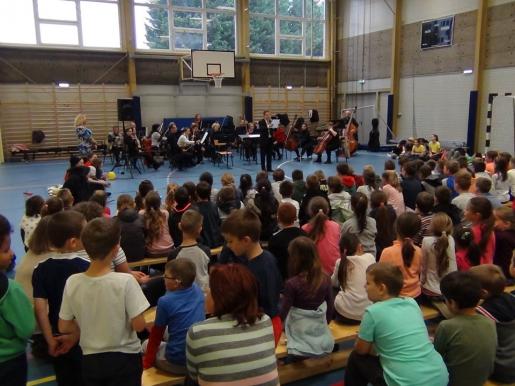 THE SECRETS OF MUSIC
youth concert
Program: Prokofiev: Romeo and Juliet
Conductor: Gábor Horváth
Read more...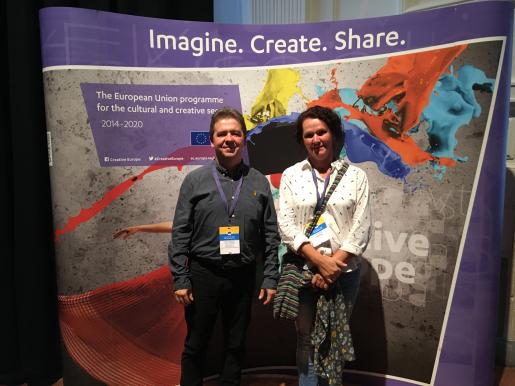 Creative Europe Kick-off meeting for beneficiaries 21-23 October, 2019, Brussels
Read more...