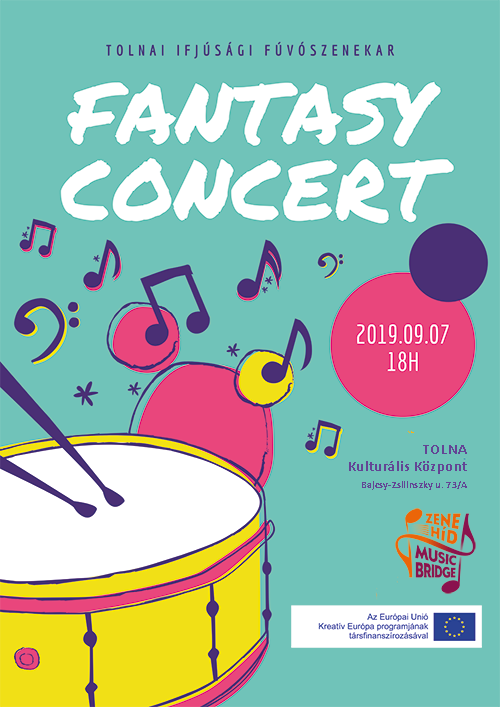 In the fall of 2019, the band began a 6-stop tour. The purpose of the tour is to build public relations and to reach a wider audience, primarily to attract young people.
ID: 15/1
Tolnai Kulturális Központ, Tolna, Hungary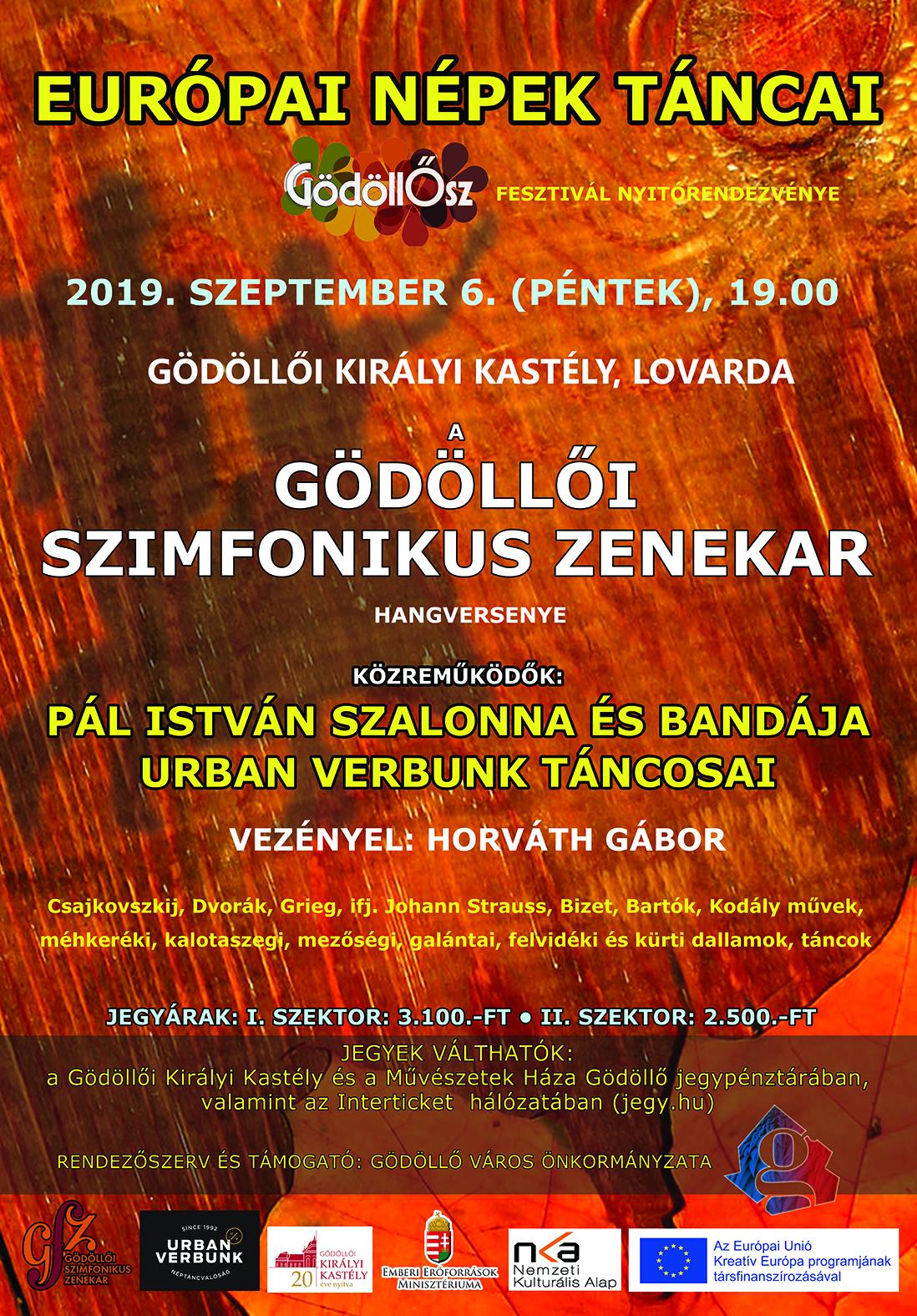 The concert is the opening event of the GödöllŐsz Festival and the Music Bridge Creative Europe project.
ID: 02
Royal Palace, Gödöllő, Hungary